Thanksgiving Math & Literacy, Art, Science & More….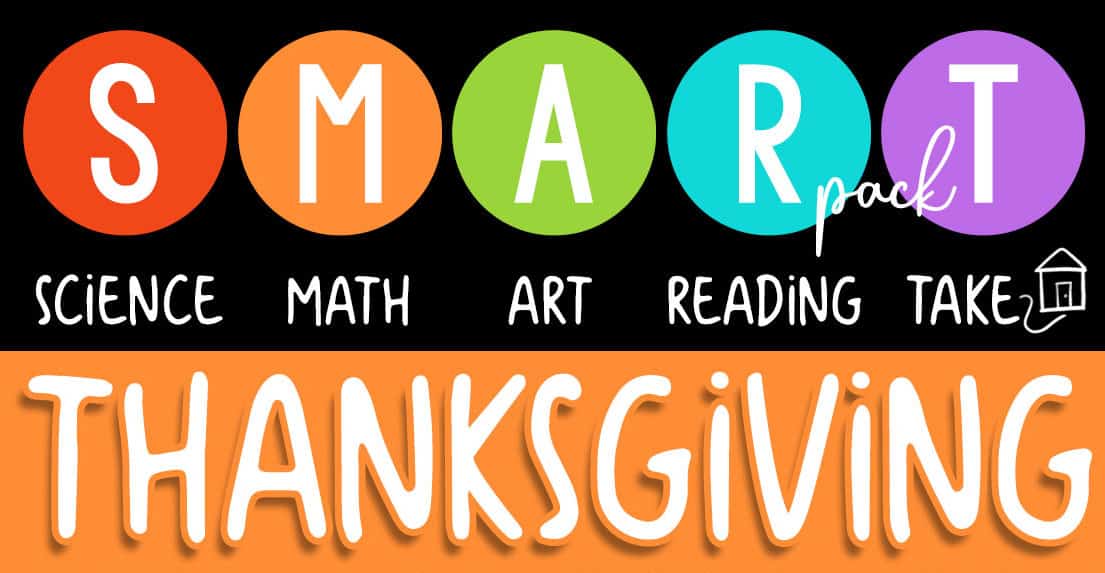 Do you ever wish someone would just plan out your entire homeschool year for you….then maybe bundle it all up and email it to your inbox on Monday morning?
Yeah….me too.
Well, I don't have an entire YEAR of curriculum to send you, 
but I do have something
 that will make your homeschool planning super easy this November.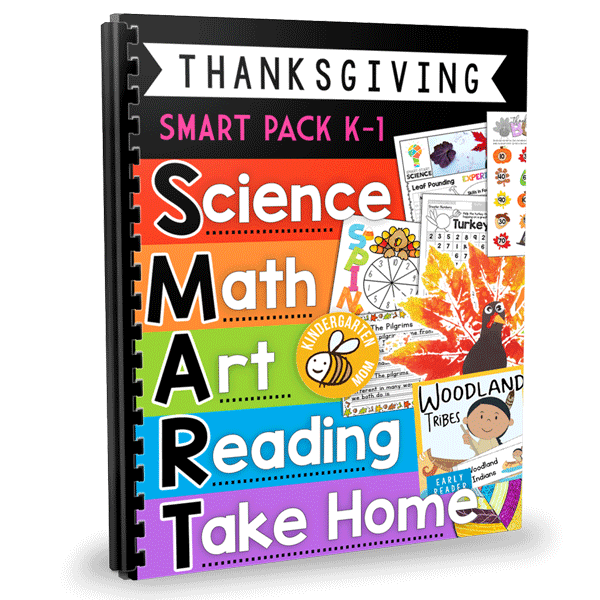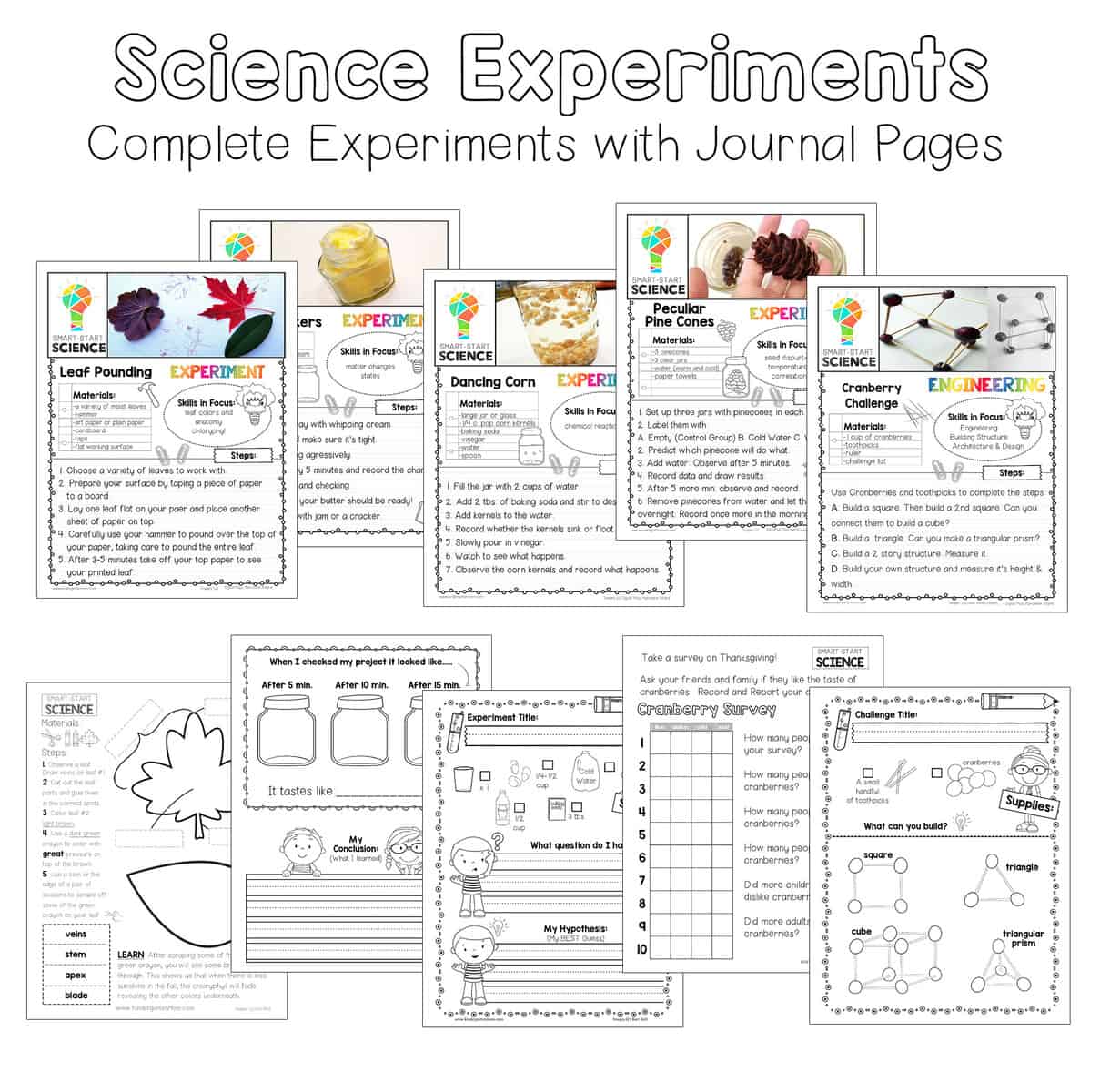 Thanksgiving Science: This set includes five simple science experiments and challenges.  Each thematic activity guides students through a fun, hands-on science exploration with very little prep-work.  Students work their way through the scientific method using the step-by-step science journals.  Each experiment includes a follow-up activity for added learning.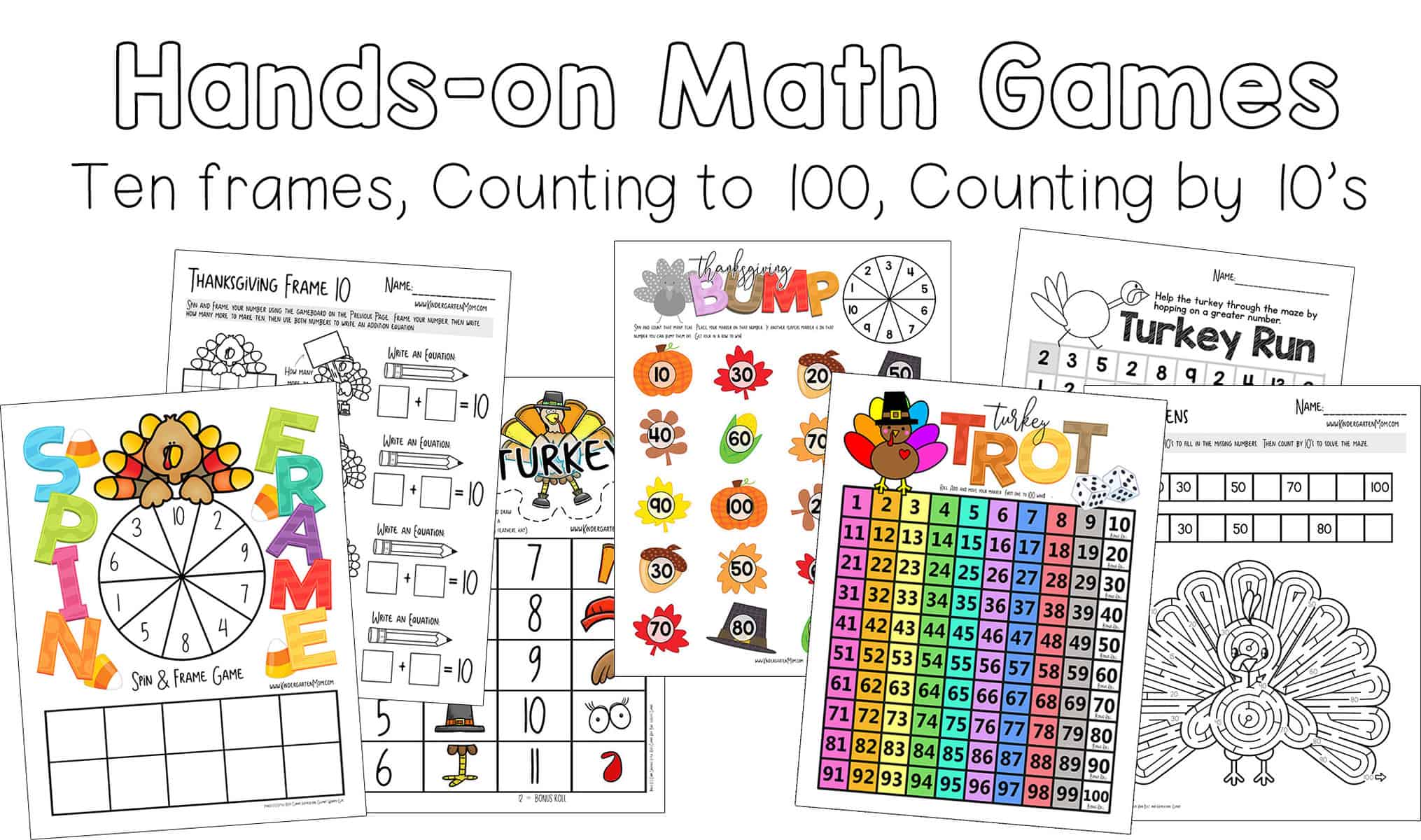 Thanksgiving Math: 
Each day students will play a fun game or activity then follow up their learning with a lesson sheet to show mastery. Games focus on learning to frame numbers to ten, basic addition, counting to 100, and counting by 10's.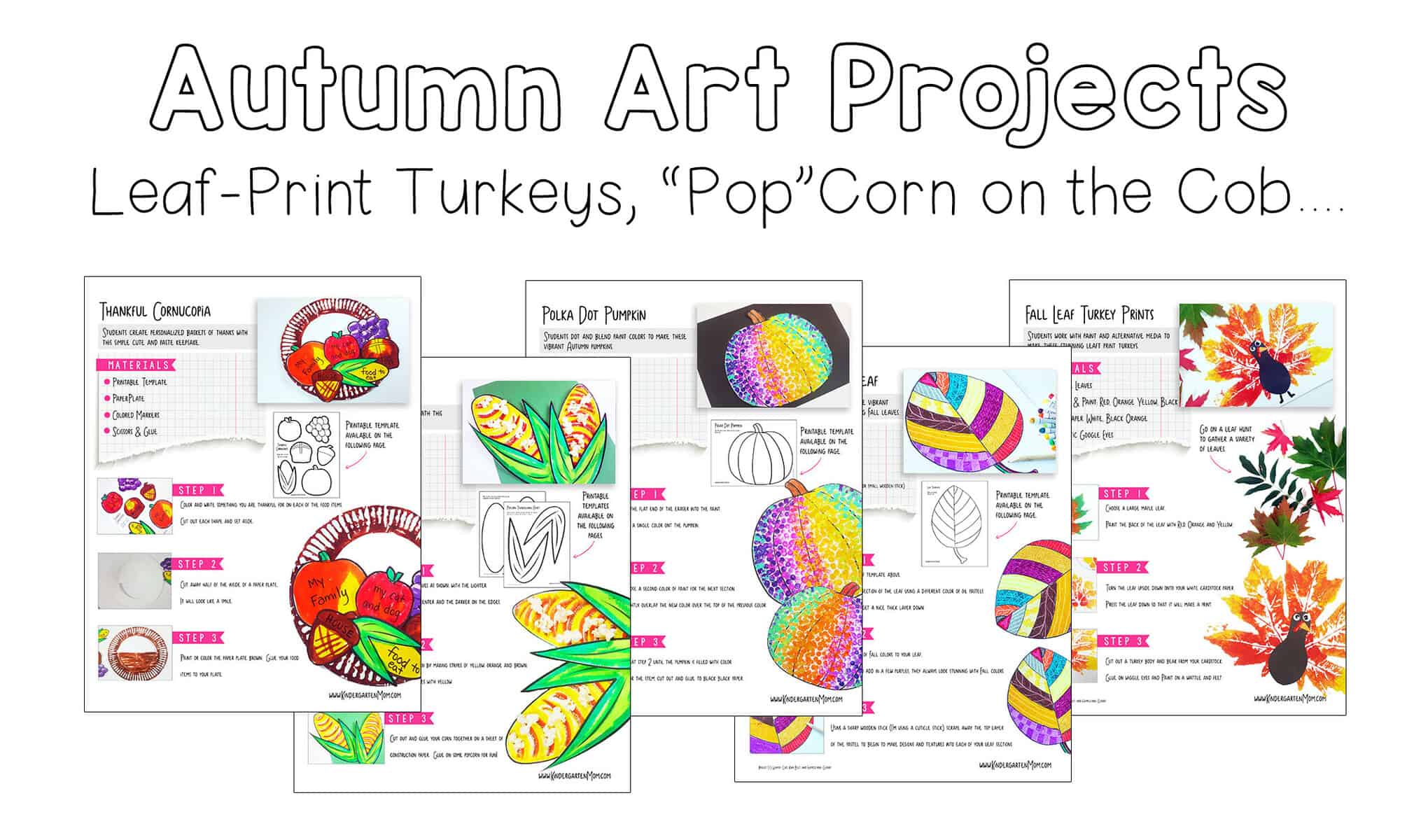 Thanksgiving ART: 
We include five stunning autumn art projects that are perfect for Thanksgiving.  Each project comes with a full photo tutorial, printable templates and easy to follow materials list.  Students work with oil pastels, paint, textures, blending and more.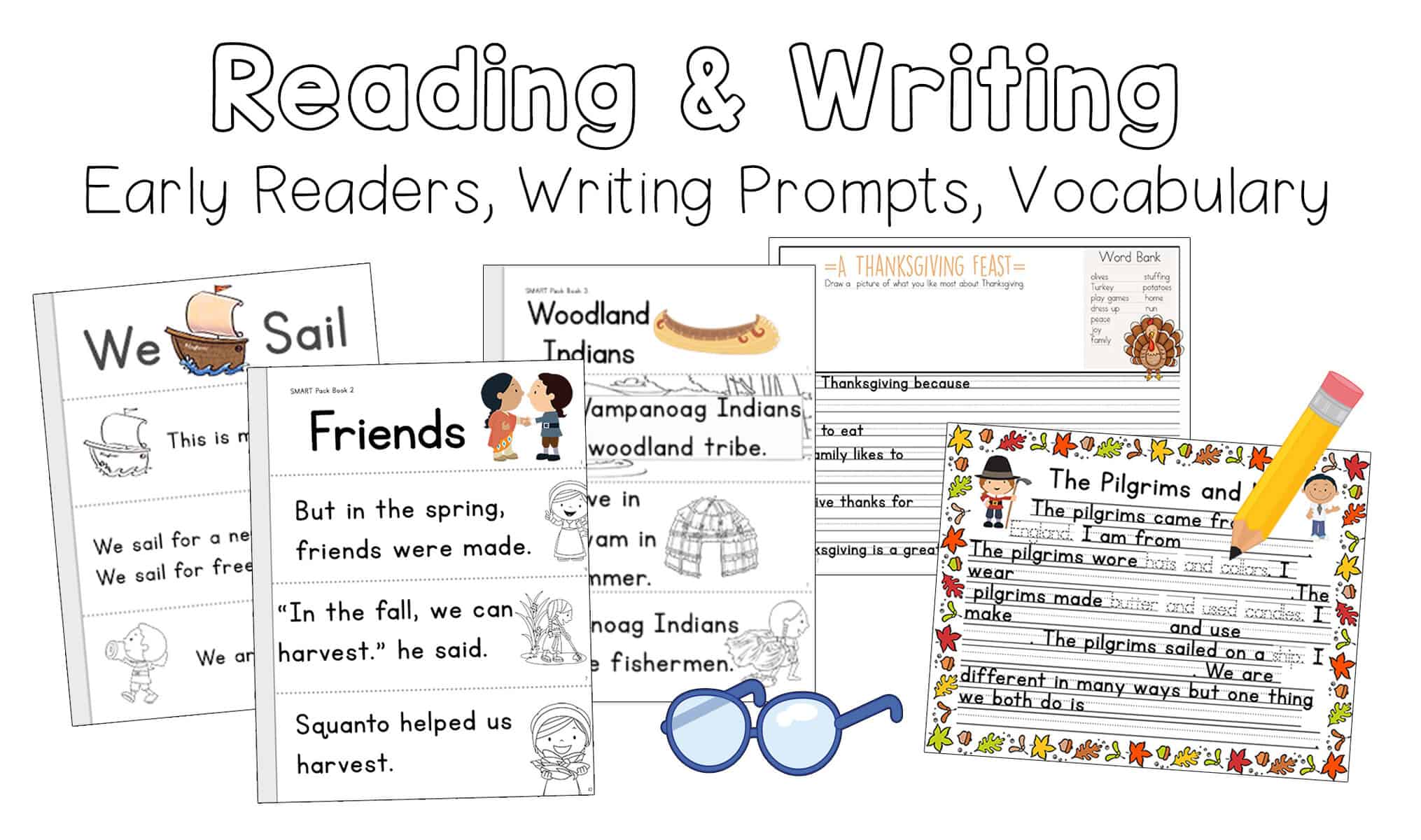 Thanksgiving Reading (and Writing):
This set includes three early readers covering social studies and history.  Each story includes a carefully controlled word list and incorporates key vocabulary for extended learning.  Students are provided narrative and comparison writing prompts that are not only simple to follow, but would make wonderful educational keepsakes.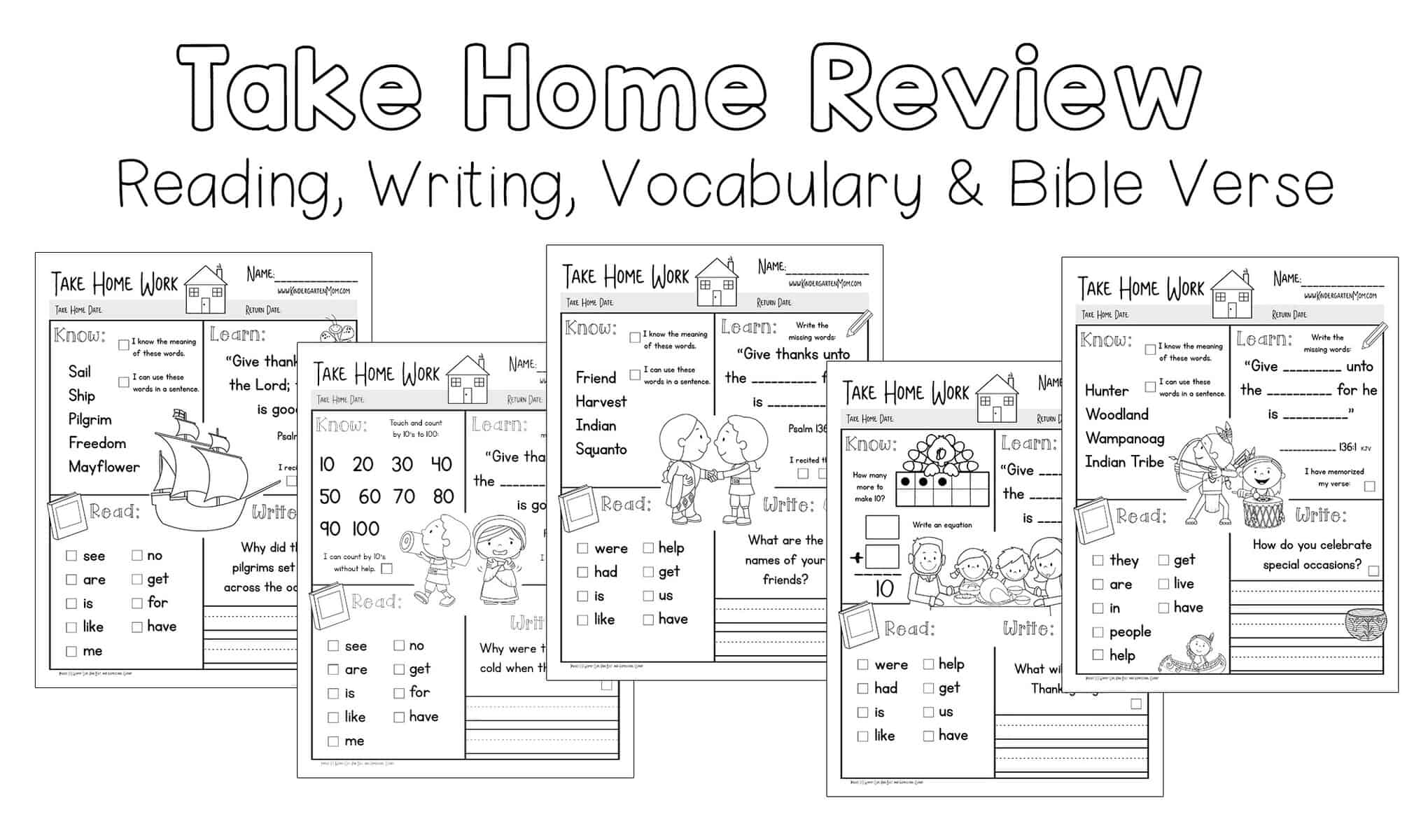 Take Home/Review Work: T is for Take Home Review Sheets.  These sheets can be used as review work in the homeschool classroom or as homework in a standard classroom.  Each page features reading, writing, vocabulary, and scripture memorization activities. Character thinking points are available instead of Bible memory for those using this resource in a public school setting.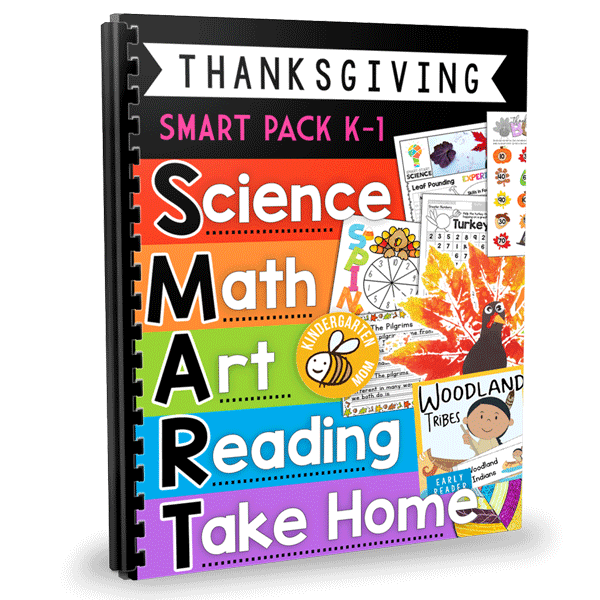 The post Thanksgiving Math & Literacy, Art, Science & More…. appeared first on The Crafty Classroom.