Things I'm Loving Friday #384
Another week has come and gone and Friday is upon us. We're really looking forward to the next few days around here in part because it is a long weekend but mostly because my sister and her family arrived in town last night and will be spending the next week and a half with us! We'll be capping off their visit with a trip to Jellystone at the end of the week and are all just so excited for lots of time with some of our very favorite people.
I'll do my best to share glimpses into our weekend fun on the blog if I have time to sit down at my computer this weekend but until then, let's dive into this week's roundup of favorites, Things I'm Loving Friday style. Enjoy your weekend, my friends!
Things I'm Loving Friday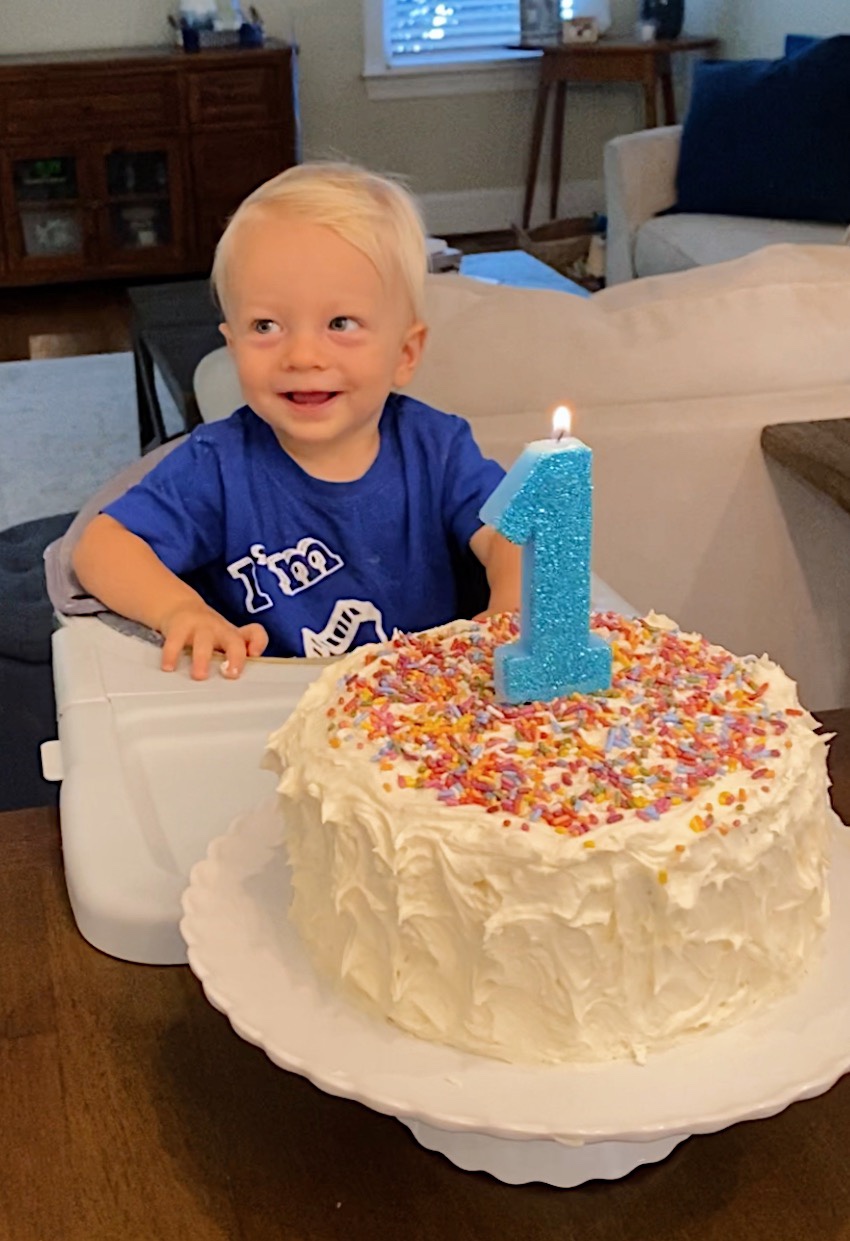 We celebrated Rhett's first birthday on Sunday with a homemade smash cake, boating and lots of family time. Ryder kept referring to Rhett as "Number One Baby" (since he was turning one) all weekend and Rhett was definitely the center of attention! He also absolutely loved his smash cake and was VERY into the sprinkles and icing. He clearly inherited the family sweet tooth that runs deep on both sides.
We were also very grateful my parents came in town to celebrate Rhett's special day with us!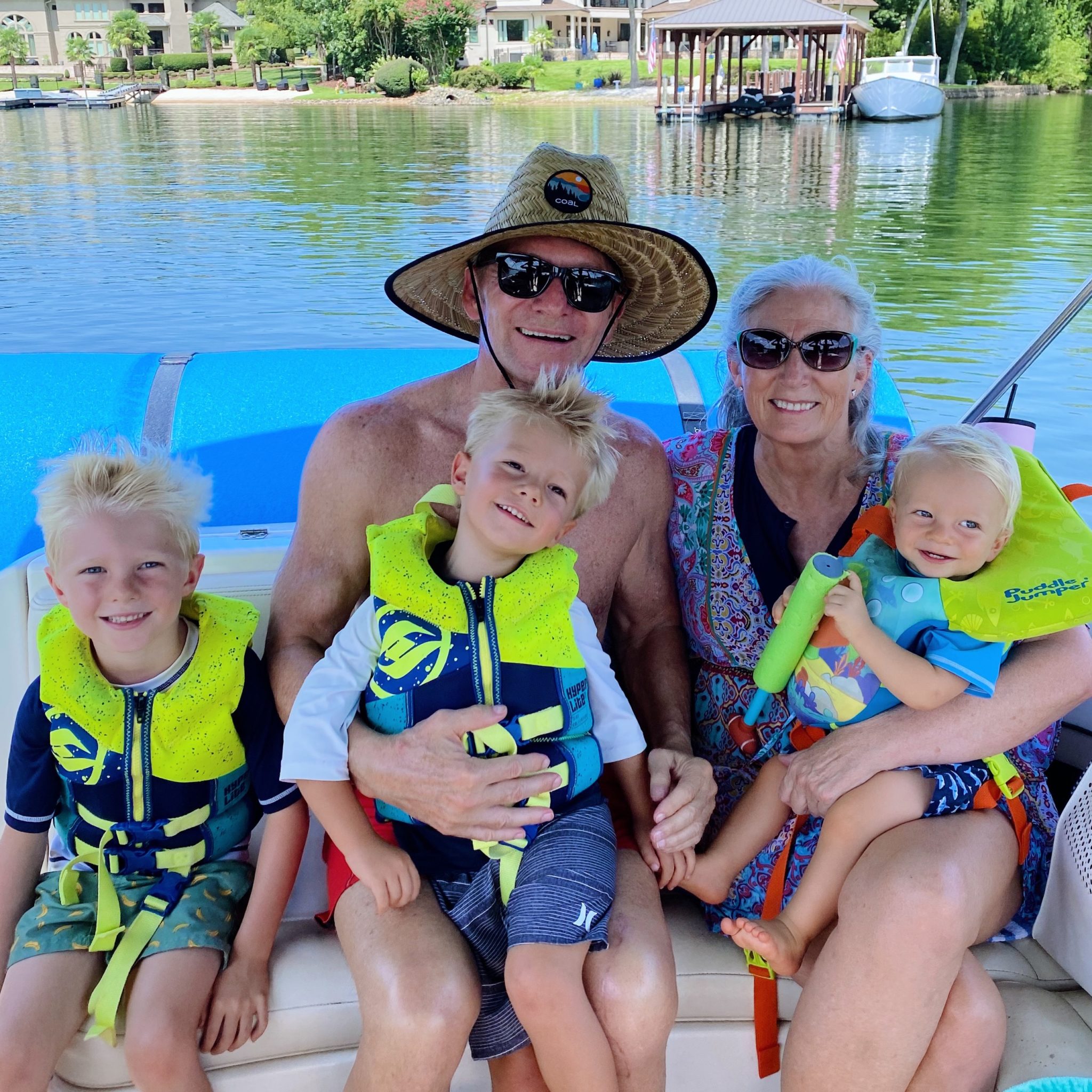 The boys were in heaven with Mae and Pop in town and coerced them into laser tag, tons of puzzles, games, stories and more. I always hate saying goodbye after our time together but we made the most of it and feel so thankful for the time we had with them.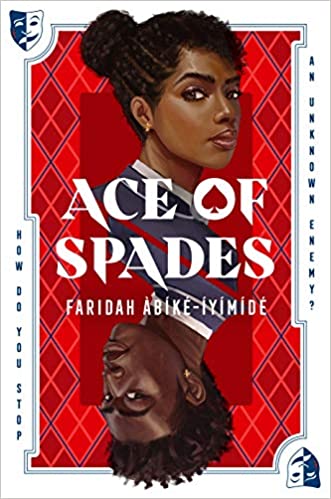 I first saw Ace of Spades recommended on the blog The Stripe and when it was described as a "twisty, fast-paced YA thriller" I was instantly intrigued. The was so different than anything I've read recently and took me back more than a decade (or two?) when I flew through the Gossip Girl series. (You'll see why I mention Gossip Girl below!)
The book follows two Niveus Academy high school students, Devon Richards and Chiamaka Adebayo, two only two Black students at the school who were recently selected as senior class prefects, a coveted honor given only to a select few. With bright futures seemingly within their grasp, Chiamaka and Devon have high hopes for the year ahead until an anonymous texter named "Aces" begins sending secrets to the entire school… secrets that could turn their lives upside down and ruin their collegiate dreams. (Can you see why it gave me Gossip Girl vibes?) The book is rich with evil characters, characters you can't help but root for and underlying themes that address race and class issues. It was an interesting read and I'd recommend it, especially if you previously read and enjoyed the Gossip Girl books years ago!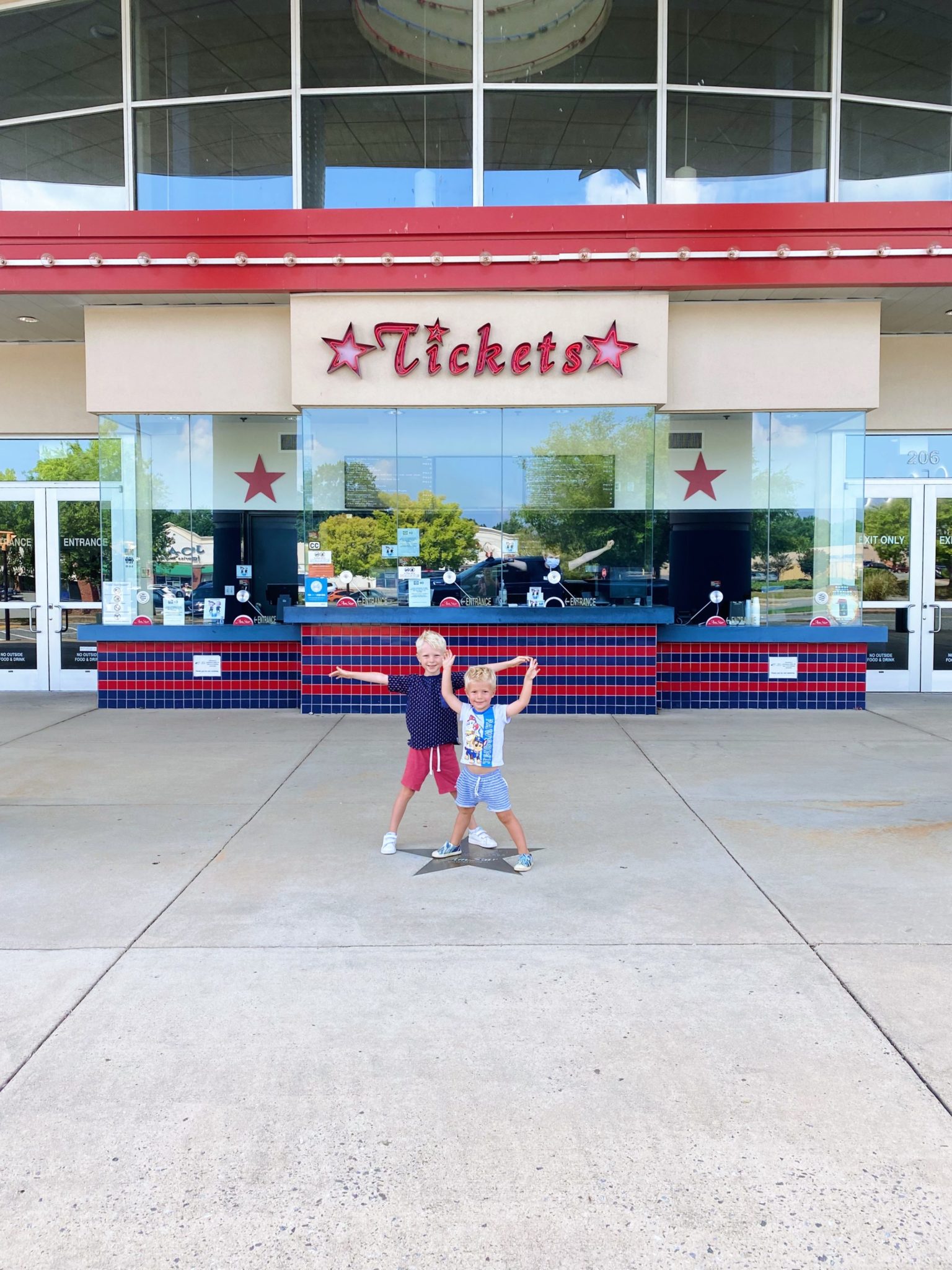 I completely spaced on including this in last week's roundup of favorites but last Wednesday, I took Chase and Ryder to the new Paw Patrol movie! The movie was actually Ryder's FIRST movie ever and he loved it! We met up with my friend Carrie and two of the boys' best friends, Lilly and Tommy, and went to a matinee after kindergarten pickup. The kids were all SO excited and got so into the movie! There were a few semi-scary parts but Chase wasn't phased at all and Ryder just wanted to hold my hand and was totally fine. (I did see one family leave with two younger girls — maybe 2.5 years(ish)? — if that's helpful for anyone to know. The theatre was really quiet — there were only maybe six small groups of people and everyone else stayed and seemed to enjoy the movie.) It was such a fun way to spend an afternoon and Chase and Ryder were on a serious high after the movie and could not stop talking about it! They've also been reenacting scenes from the movie with their Paw Patrol cars and clearly loved it!
In an effort to be better at taking the time to analyze some of my analytics, a few months ago I began sharing a monthly recap in my Friday posts highlighting my top 10 blog posts and your top 10 favorite finds from the blog + Instagram. Hopefully this will also help you check out some blog posts you might have missed or help you easily locate an item I've mentioned in the past that got buried in blog/social media mayhem.
Here's a peek at was you guys liked in August 2021!
Blog Posts:
Your Favorite Finds: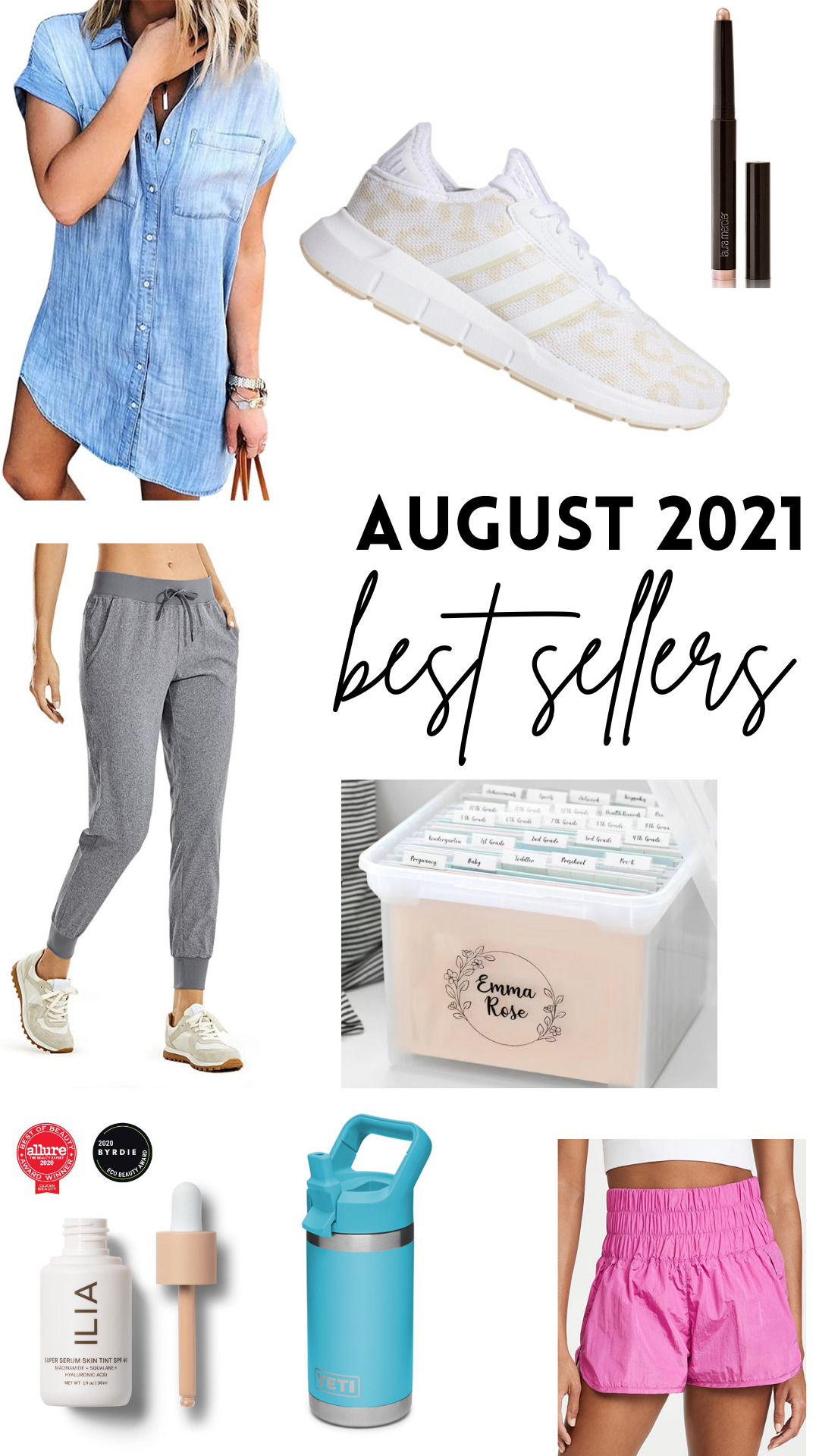 Vegetarian Chickpea Curry (Love this flavorful, veggie-packed dish so much)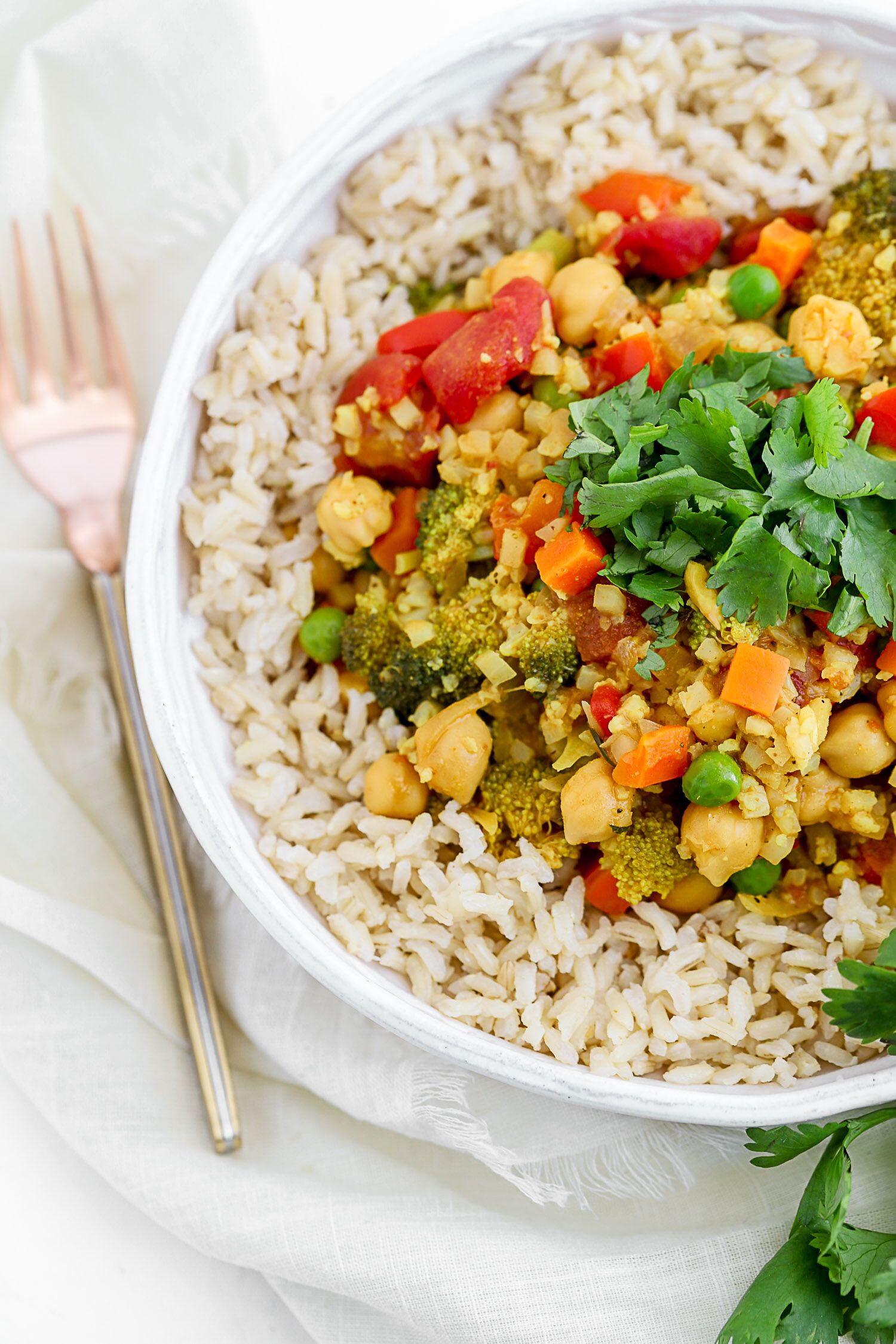 5 Simple Kid Lunches (A peek into Chase and Ryder's weekday lunches in case you need some kid lunch inspiration!)
Question of the Day
What is one thing making you smile this week?
The post Things I'm Loving Friday #384 appeared first on Peanut Butter Fingers.