Camping 101: What Food to Bring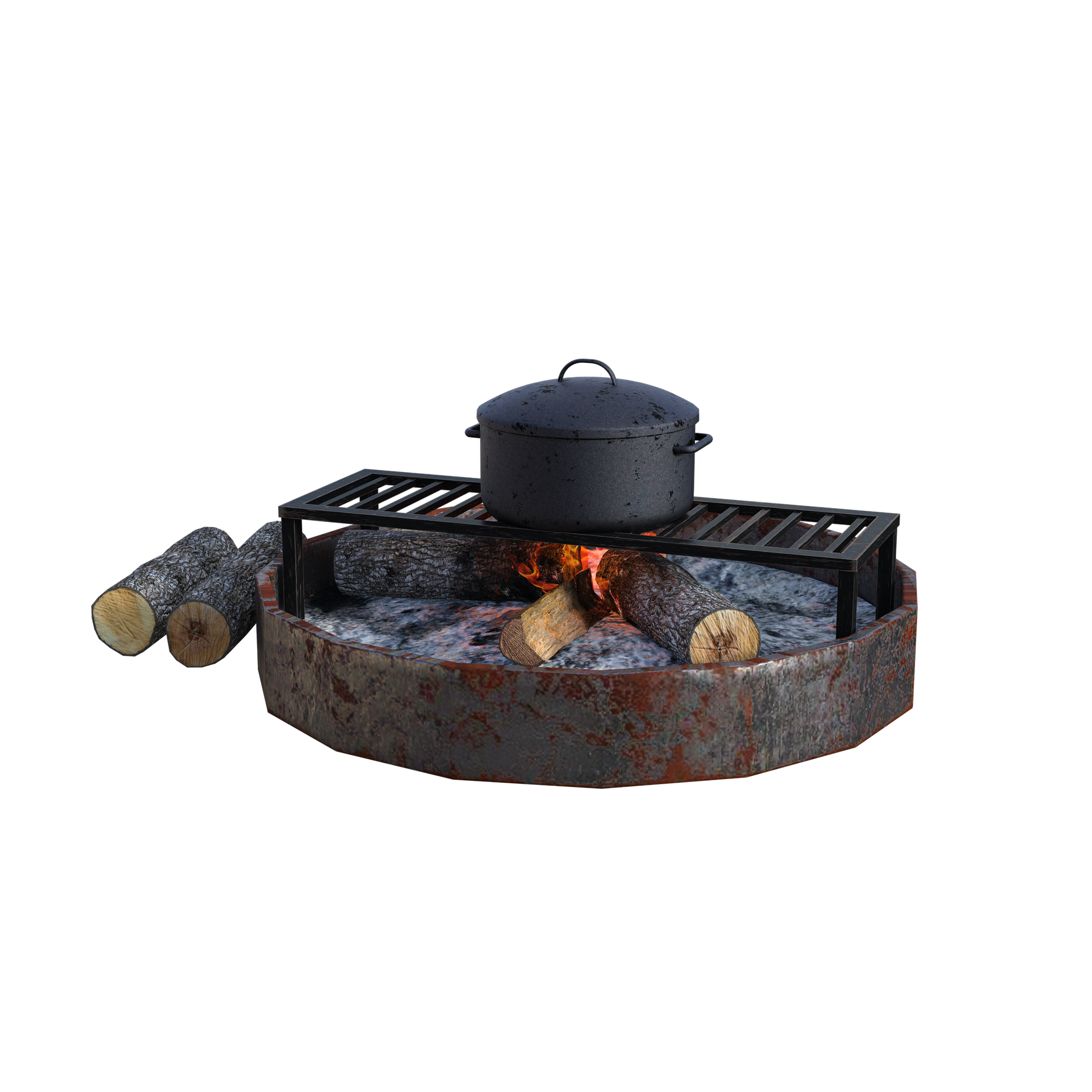 If you are getting ready to head out on your first camping trip, but you aren't quite sure what food to bring with you. You are in luck! I have done a lot of camping over the years and I am pretty well versed in camping food! Truth be told, I love camping food. Sure it isn't the same as a good home cooked meal, or a 5 star restaurant, but it has its own thing to it. So good! 
This list of what food to bring while camping contains a great list of camping food basics that will serve you well when you are roughing it. 
What Food to Bring Camping With You
Camping can be a simple, minimalist type vacation, with minimalist food, but definitely put some time and focus into the food you bring. Good food = happy campers! 
Oil
Whether you have a grill or you are cooking in cast iron over the fire, you are going to need some oil for cooking. We always bring olive oil with us and we make sure to have butter in the cooler. 
Water
Don't get dehydrated. BRING WATER. Always bring water. Don't count on your campground having good drinkable water and never drink from a river, stream or lake. 
Potatoes
Potatoes are super easy to cook over a fire or on the grill. They are pretty versatile too. You can cook them whole and enjoy a baked potato, or you can cut them up and make fried potatoes. 
Salt and Pepper
You may not be able to bring your entire spice cabinet, but you still want to add some flavor to your food. Be sure and buy a small salt/pepper set to keep in your camping gear. 
Hot Dogs/Sausages
Hot Dogs and Brats are easy peasy to roast over the fire or cook on the grill. That makes them a very good camping food basic. 
S'Mores
You absolutely positively 100% cannot forget to bring stuff for S'mores. Correct me if I'm wrong, but it is the best camping food you can make, right?